Let's find your next home
Where would you like to live?
My Listings & Recent Sales
Let me help you find a home
why work with me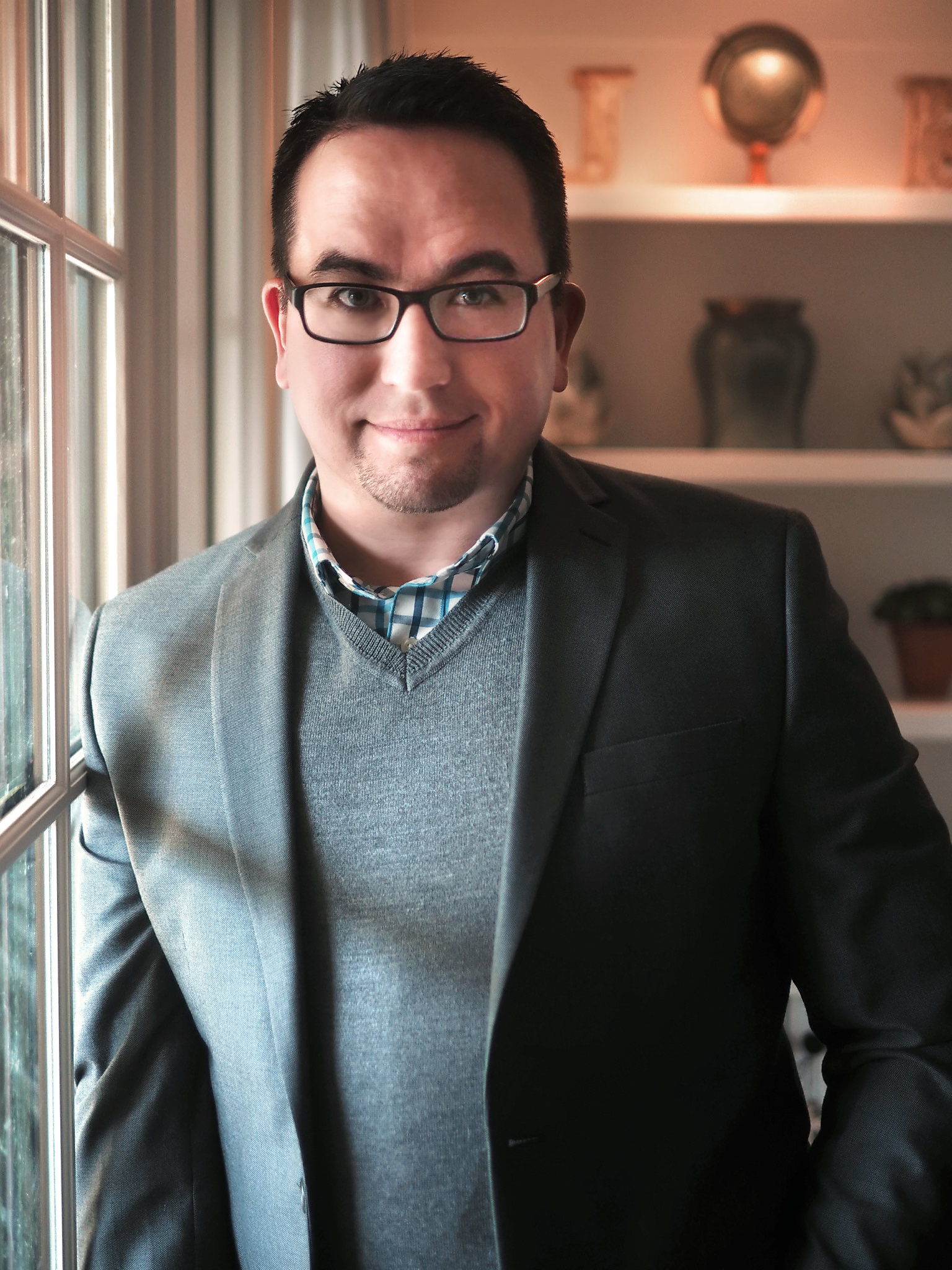 See what my clients are saying about me here --> http://realsatisfied.com/wayne-olson
At The Olson Group, our primary objective is simply this:
To make your real estate experience better than the last one, while setting the bar of your expectations higher for the next one.
To that end, we have positioned ourselves to present our clients with an unsurpassed level of professionalism, representation, fiduciary responsibility and undying attention to meeting their needs. Our work begins and ends with our clients and their goals. At the heart of it, we're a brokerage built for you, with the goal of creating both an experience and a company that is unique in its service and exceptional in its values.
We welcome you to become a part of our story, and we would be honored and privileged to become a part of yours.
Thinking of selling your home?
We're experts in discovering your home's story and telling that story to buyers using stunning professional media such as high definition photography, immersive 3D walkthrough tours, premium print marketing and highly targeted online advertising campaigns. Let us become your strategic partner for driving the maximum number of buyers to your home so you can walk away with the highest sales price possible and more money in your pocket.
You love your home. You should love your home's marketing too.